The Importance Of Truck Accident Lawyers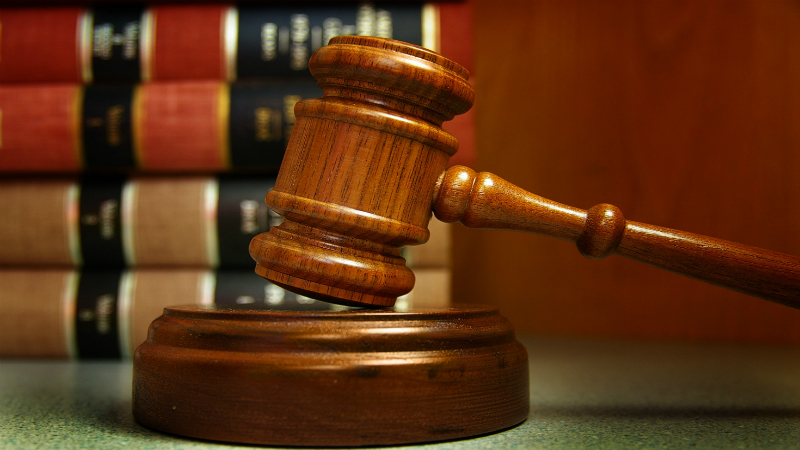 In many types of motor vehicle accidents, including fender benders and accidents without injuries or significant damage, most drivers will not require the legal services of a personal attorney.
However, when big rigs are involved, it is very likely that all drivers involved will need the services of truck accident lawyers. These professionals in and around Clayton County, GA, have experience in managing the complicated evidence gathering and accident scene investigation that is often a factor in these types of vehicle accidents.
Trucking Companies Fight Claims
The amount of damage that occurs with an 18-wheeler accident, including injuries to other drivers and passengers, results in insurance companies fighting these types of claims.
It is essential for those injured to have effective, experienced legal representation from truck accident lawyers in Clayton County,GA to take on the lawyers that are representing the insurance carrier. Insurance companies tend to rush to make low settlement offers and, if they are accepted, will reduce or eliminate your chances of getting fair compensation later.
Multiple Parties Involved
In many truck accidents, multiple parties may be liable for the accident. This could include the driver, the trucking company, and other parties based on the specifics of the case. Truck accident lawyers help to determine how to best approach the claim based on the factors involved in the accident.
There may be other issues involved as well, including incorrect driver certification, driving outside the allowed operational hours, and if the driver was following all applicable regulations. These cases can be complicated, and hiring experienced truck accident attorneys in Clayton County, GA, is always the best option.