How an Estate Planning Attorney Helps You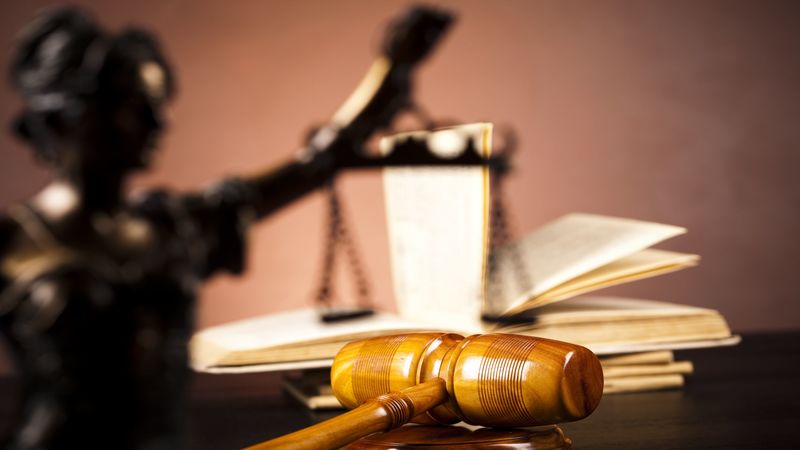 An estate planning attorney does more than help you create your last will and testament; this type of attorney also specializes in drafting living trusts and keeping your savings and assets safe for your heirs. Do you want to appoint someone as the executor of your will in case you become mentally incapacitated or pass away? Do you need help sorting out guardianship problems or conservatorship issues? Your estate planning lawyer in Boca Raton, FL, can help you.
Qualities to Look for
Training: Find a lawyer who specializes in estate planning, someone with the training and experience to provide solutions suited to your unique financial situation is the ideal choice.
Comfort Level: You'll be discussing private details of your personal life, so it's essential to find a lawyer you're comfortable with. That way, you can talk about your concerns with ease while your lawyer finds the best way to help you.
Knowledge: Your lawyer should be knowledgeable in current state laws and practices to ensure your estate plan is legally binding.
Costs of Your Estate Plan
Your estate planning lawyer has years of accumulated experience as well as the education, continued training, and expertise you require. Thus, the legal fees for creating your estate plan are bound to be higher. These fees should cover the cost of maintaining and updating your will as well. However, these costs are nothing compared to what your estate stands to lose if you don't get your affairs in order before you pass away.
Tips and Reminders
Make sure to hire an experienced and credible lawyer near you; visit Loughlin Law, P.A. Invest the necessary time in researching your options.
Rushing through the process could cause you to miss signs that you're dealing with a bad lawyer. Finding credible legal help will give you peace of mind, knowing that your family's future is safe and protected when the time comes. For more information, feel free to contact Loughlin Law, P.A.