Do You Need to Hire Michigan Lemon Law Lawyer? 3 Reasons You Should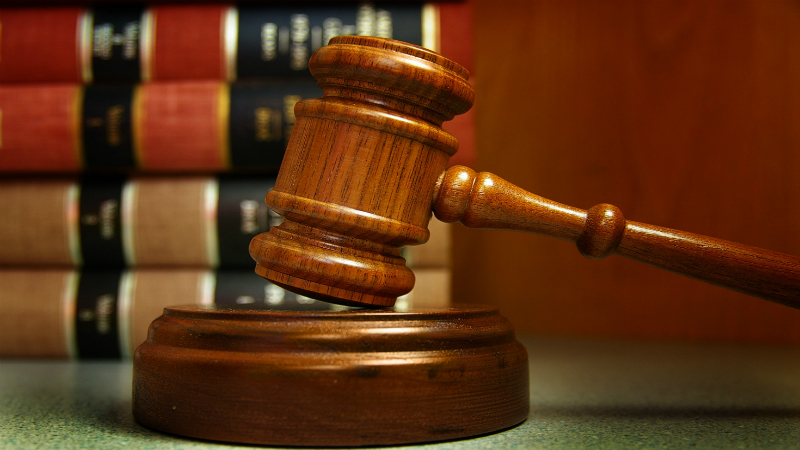 Are you trying to settle a lemon law claim? If so, here are 3 reasons you need to hire a Michigan lemon law lawyer today.
Reason #1 – They Have Experience
In a lemon law case, having an experienced lawyer on your side is very important. Lemon lawsuits can be very complicated. A good Michigan lemon law lawyer will have a deep understanding of the lemon laws and will be able to guide you in the right direction.
Reason #2 – They Can Get You More Money
If you try to handle your case on your own, chances are you will end up settling for way less than you deserve. Or in some cases, you may end up with nothing at all. That's why it's extremely important you have an experienced lawyer on your side. With a lawyer, you will greatly increase your chances of winning your case. You will either get a replacement car or get your money back.
Reason #3 – It Will Cost You Nothing
Most people avoid hiring a Michigan lemon law lawyer because they believe they can't afford it. The reality is you can afford it. In these cases, the lawyer will usually work on a contingency basis. This means the lawyer won't get paid unless you win the case. And even then, depending on your agreement, your legal fees may be paid for by the manufacturer.
So, as you can see, you might not have to pay anything out of pocket.
If you are looking for effective representation for your lemon law case, contact the Krohn & Moss, Ltd. Consumer Law Center today.