What Happens When You Hire a Dog Bite Injury Lawyer?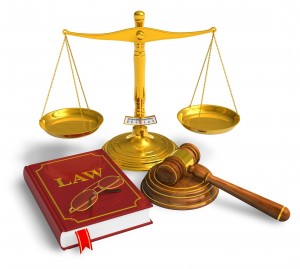 When you are bitten by a dog, it can leave behind severe injuries. Not only do you have to worry about your injuries, but you also could be in danger of rabies and infection. Dog bites can leave behind extensive scarring which can affect you for the rest of your life. If you have been bitten by a dog, you may be able to pursue the owner for your injuries, medical bills, pain and suffering, and scarring. To find out about your rights and get the legal help you need for your case, hiring a Dog Bite Injury Lawyer is important.
After you are bitten by a dog, you need to see the doctor right away. Dog bites are easily infected and can cause serious harm to your health. No matter how minor or severe the bite, you need to seek medical treatment. If there is the danger of rabies, seeing the doctor is especially crucial. Your medical records will be important in helping the Dog Bite Injury Lawyer pursue your case through the negotiation process or trial.
To obtain all of your medical records, the lawyer will ask you to sign a medical release. Medical releases are crucial for allowing the attorney to be able to pull all of your pertinent medical records. These will be used as a big part of the submitted evidence in your case.
Before the trial occurs, the lawyer may work through pre-trial negotiations. Negotiations allow both parties in the case to share evidence that has been discovered. When it appears there will be no argument against liability, defendants will often choose to settle outside of court.
If the negotiation process does not allow for a settlement, the trial will continue. In the trial, it will be up to the judge and jury to rule on the case. The jury will decide who is responsible or the dog bite and what amount of compensation you will receive.
If you have been bitten by a dog and sustained a serious injury, contact the law office of Richard A. Dulaney. Through his legal services, you can successfully pursue a case against the dog owner so you can receive fair compensation. Or visit us Here!
For more updates follow us on Twitter.