How Do Family Laws in Freeport, IL Help You and Your Family?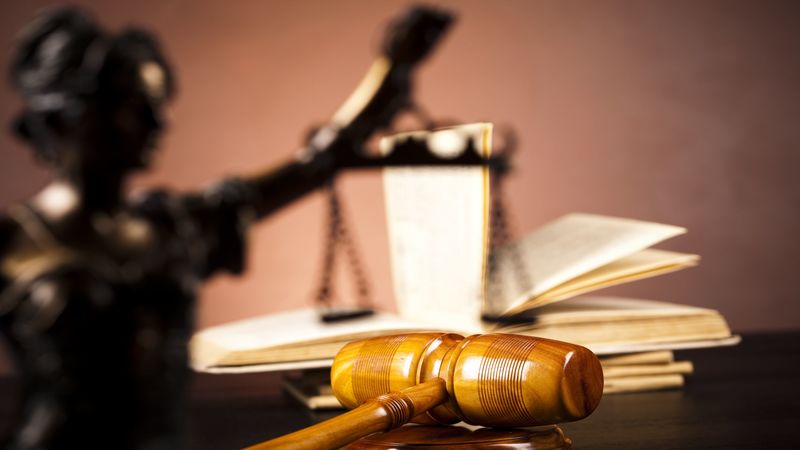 Family laws in Illinois help families facing difficult situations or who want to make new changes. Under these laws, couples adopt children, families establish guardianships for minors or disabled adults, and victims of domestic violence can get the help they need and prevent more trauma. Speaking to a family law attorney in Freeport helps you find a solution to family-based dilemmas.
Adopting a Child
Adoption cases require an in-depth understanding of current laws. When adopting a child, the biological parent's parental rights are terminated. A caseworker must also assess the applicant(s) and determine that they can manage the responsibilities of raising a child. Speaking to a family law attorney in Freeport, IL, helps prepare you for this long journey and avoid mistakes.
Establish a Guardianship
Guardianships apply to minors who cannot care for themselves and disabled adults. A family member can establish guardianship for a child that is at risk, and this step could lead to adoption later. For a disabled or incapacitated parent, the laws allow a family member to seek guardianship to provide care for the parent and manage their assets.
Protection Orders and Domestic Violence
Domestic violence victims file for protection orders through the family court. The protection orders prevent any contact between the victim and the aggressor. If the defendant violates the protection order, the victim can press additional criminal charges against them.
Family laws offer protection and help when families face problems or want to make life changes. Family attorneys handle adoption, guardianship, and protection orders. Contact Crosby & Crosby LLP Attorneys at Law for more information about family law.