3 Ways Your Senior Parent Could Suffer from Nursing Home Abuse in Joliet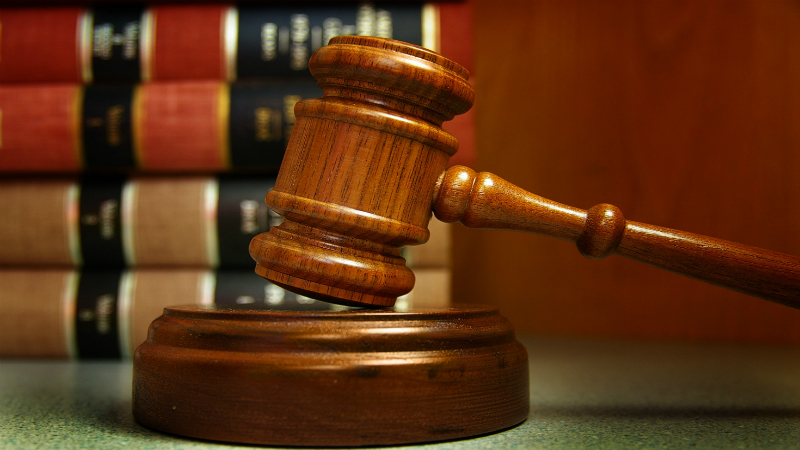 When you place your senior parent in a nursing home, you will trust that the staff will take good care of them. In most cases, your expectations will be met or exceeded. However, you should be aware that several types of abuse do occur in rare instances. If you do see signs that something may be wrong, you should contact a nursing home abuse lawyer in Joliet.
Physical Abuse
Even though your parent may try to hide signs of physical abuse out of shame, this is still the easiest type of abuse to identify. Look for physical bruises on your parent's body. Conversely, your parent may wear long sleeves, pants, or turtlenecks in warm weather as an attempt to cover up the bruises. Be sure to ask about any bruises that you do see.
Sexual Abuse
While children are the group most often targeted by sexual abusers, seniors are close behind as the biggest group of victims. This can be difficult to identify because the only physical bruises will likely be on or around your parent's breasts or genitalia. They may also seem to become quiet or apprehensive around the abuser. A sexual abuser can be a staff member or another resident.
Emotional Abuse
Unusual behavior is also a sign of emotional abuse. When a senior is continually berated or humiliated by a staff member, they may go out of their way to avoid upsetting that staff member. Talk to a nursing home abuse lawyer in Joliet if you see behavioral changes in your senior parent that seem to relate to the staff's presence. If you do suspect elder abuse in your parent's nursing home, schedule a consultation with Block, Klukas, Manzella & Shell, P.C. today.