What Should You Expect from Medical Malpractice Lawyers?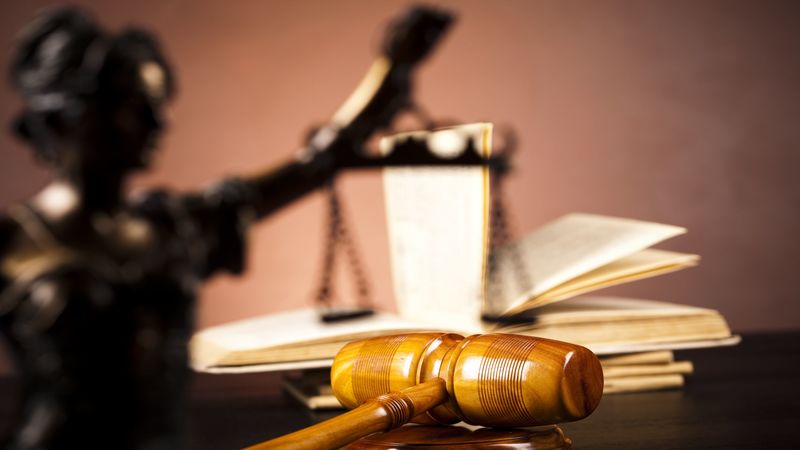 Medical malpractice happens when healthcare professionals offer treatments that deviate from the medical community's expected care standards. It also happens when the care the healthcare provides or fails to provide does not fit the patient's condition and leads to injury or death.
That qualifies the patient to file a medical malpractice lawsuit, meaning the professional will pay for damages, including medical expenses, physical and emotional suffering, and lost wages.
If you or your loved ones have been a victim of medical malpractice, ensure you hire experienced and highly-trained medical malpractice lawyers in Joliet, IL.
What does a medical malpractice lawyer do?
Before hiring a medical malpractice lawyer, ensure they have extensive legal and medical expertise plus experience. They must prove in court that the medical professional or institution was responsible for your injuries by proving the following:
Duty of care- Being a patient means that the healthcare provider or institution owes you a duty of care. That means the care they offer must be consistent with approved medical standards.
It also means they must offer you the same level of care as similar patients. Therefore, your lawyer must ascertain the care, like surgical technique, follow-ups, and decision-making needed for your case.
Breach of duty- Your lawyer must prove that the professionals or institutions failed to offer you the required care.
Causation- They must prove that your injuries were directly related to the breach of duty.
Damages- Your layer must show that the neglect and resulting injuries resulted in significant damage to you. That can be increased medical bills, income loss, pain and suffering, and costs incurred to adapt to your injury.
Block, Klukas, Manzella & Shell, P.C. has some of the medical malpractice lawyers in Joliet, IL residents need. Visit BlockLaw.com to learn about their processes and book an appointment.