Marketing Defects Handled by a Personal Injury Lawyer in Plainfield, IL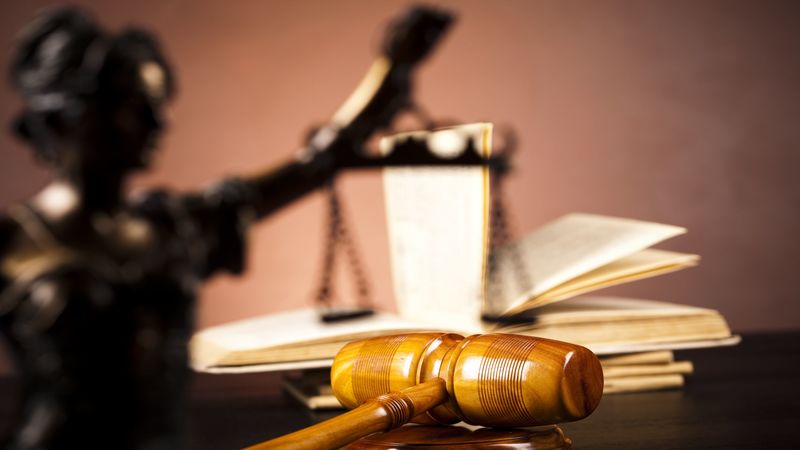 One of the most prominent product liability cases in Illinois was filed by a woman whose husband was killed in a car accident when the fuel tank of their Lincoln Town Car ignited after a rear collision. In Jablonski v. Ford Motor Co., 955 NE 2d 1138 – Ill: Supreme Court 2011, the $28 million paid in compensation to the plaintiff, who was severely burned in the accident, reflects a finding of defective design. The Ford Motor Company argued that the fuel tank was not defective, and its legal team tried to shift liability in the direction of the person driving the car that crashed into Jablonski's car.
Defective design is one of three main strategies that a personal injury lawyer in Plainfield, IL, can evaluate when handling a case involving hazardous products. The other two are improper manufacturing and marketing defects. In the legal practice of product liability, a marketing defect is a type of hazard caused when brands fail to warn consumers of the potential dangers of using a particular product or when their instructions cause injury.
Marketing defects can range from deceptive packaging to misrepresentation and from glaring errors to negligence. A product may be functionally safe in and of itself. Still, if the attached instructions incorrectly generated by artificial intelligence chatbots result in injury or economic loss, the product then becomes hazardous and potentially liable.
To learn more about marketing defects and how they may play a part in potential hazardous product claims, contact Block, Klukas, Manzella & Shell, P.C.