Hiring a Workers Comp Attorney in Charlotte, NC to Fight Claim Denials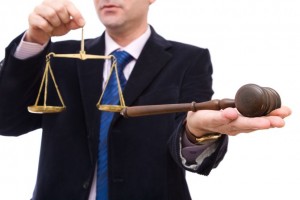 An on-the-job injury can sometimes be serious enough to keep you from performing your normal job activities. If you have been injured on the job, you need to file a Worker's Compensation claim to have your medical bills and time off work compensated so you can continue to pay your bills. If your claim is denied for any reason, you may need to retain Workers Comp attorney in Charlotte, NC to help you fight the denial.
Filing a Claim
Employers with three or more employees are required to carry Worker's Compensation insurance, unless the business is large enough to self-insure. If you are injured on the job, you should first seek medical attention and inform the hospital or doctor that you were injured at work. The medical provider will send the bill to your employer and you will also need to file a claim regarding your injury within 30 days of the incident.
When you inform your employer of the incident, you have to notify a supervisor orally and send a written notification to your employer. A Workers Compensation law firm in Charlotte, NC will be well-versed on what to do when you are injured on the job, and you should consult with an attorney if your injury is serious enough to keep you from working.
Rebutting a Denial
If your injury claim is rejected, you may need to hire a Workers Comp attorney to help fight the denial. Most of the time claims are denied because the employer or its insurance company claims there is insufficient evidence to proof the injury was sustained at work. A Workers Comp attorney can help you gather the paperwork and other evidence you need to fight the denial and help you get compensation for workplace injuries.