Compensation You Can Receive with the Help of a Rolla MO Personal Injury and Wrongful Death Attorney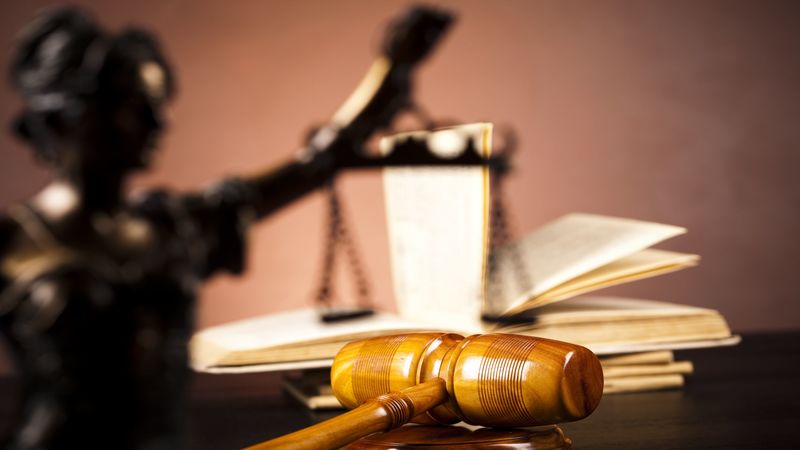 Dealing with the loss of a loved one is already challenging, but it becomes even more tragic when their death is a result of someone else's negligence or actions. Though it cannot undo what happened, a wrongful death lawsuit provides an opportunity for family members to seek compensation for damages and expenses resulting from the tragedy.
A wrongful death suit is a civil legal action against the parties responsible for a person's death, whether individuals or companies. It can be litigated before, during, or after criminal charges are filed related to the incident, and the outcome of a civil case has no legal bearing on a related criminal trial or vice versa.
In Missouri, wrongful death is defined as a death resulting from the omission or wrongful act of another, such as a car accident caused by driving under the influence, medical malpractice, or knowingly selling a harmful product without notifying the public of the risks. To understand how your case fits into this definition, it's best to consult a wrongful death attorney in Rolla MO.
If the court finds the defendant responsible for the death, then the plaintiff can collect damages for expenses related to laying the victim to rest, medical and hospital bills, lost income the deceased would have earned, and attorney's fees and other court costs.
To file a wrongful death suit, the claim must be submitted within two years of the victim's death. It's important to contact a Rolla MO personal injury and wrongful death attorney as soon as possible after the incident to start the claim process. At Steelman Gaunt Crowley, you can talk to an attorney and seek justice for your loved one.